About Us
Sit down there till I tell ya...
A Little Bit About Patrick Casey Design
We are a website design agency based near Dublin, Ireland – but our customers come from all over Ireland, the US and beyond!
Founded by Patrick Casey in 2008, we have been producing premium-quality websites ever since. Our team includes expert coders, designers & writers who love creating stunning user-friendly websites for really smashing clients.
We specialize in creating dynamic websites powered by the WordPress Content Management System (CMS). Our websites are beautiful and robust, built upon a rock-solid & secure code foundation.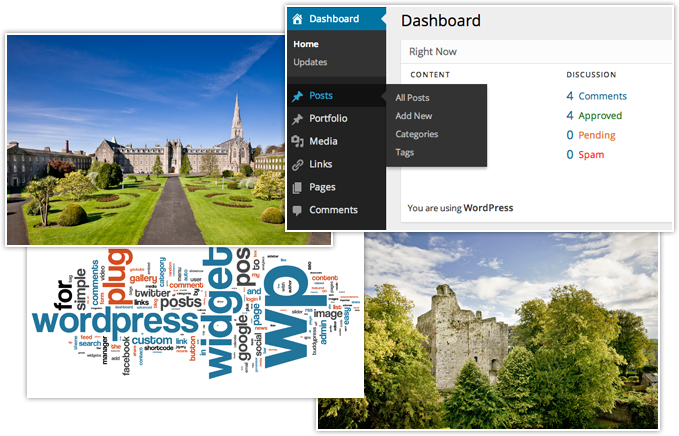 What's It Like To Work With Us?
We're a small team so there'll be lots of face-to-face interactions and phone calls. You won't have long waits for answers – we are quick to communicate. We love email too. We discuss the website project in detail with you before starting so we really understand what you need. You're the heart of our business – we always put you at the heart of the project.
We like to work in a relaxed & friendly but always professional atmosphere.