Hello Ireland Tours
[ Travel & Transportation ]
Hello Ireland Tours
Making Your Tour as Easy as Possible
Established in 1997, Hello Ireland Tours was created in order to complement the Irish Coaches tour company which provides quality coach transport throughout Ireland. Hello Ireland Tours is an active participant in the Irish tourism & travel scene, bring groups of tourists from the UK, Europe and beyond to see the wonderful sights of Ireland.
Our Website Solution
The previous version of the Hello Ireland Tours website, originally built by Patrick Casey Design, was in need of updating – particularly in light of recent developments in mobile internet use. Hello Ireland Tours needed a responsive website with a modern design. Additionally, they wanted to have a Content Management System for updating the website. The responsive design means that the site works just as well on a phone or tablets as on a traditional desktop computer.Additionally, the website contains responsive space for video, and of course visitor tracking analytics.
Our Services
Design & Development
CMS Integration
Content Writing
Visitor Analytics
Responsive Website
Client Profile
Hello Ireland Tours
www.helloireland.com
info@helloireland.com
+353 (0) 1 878 8894
Dublin, Ireland
See how the site looks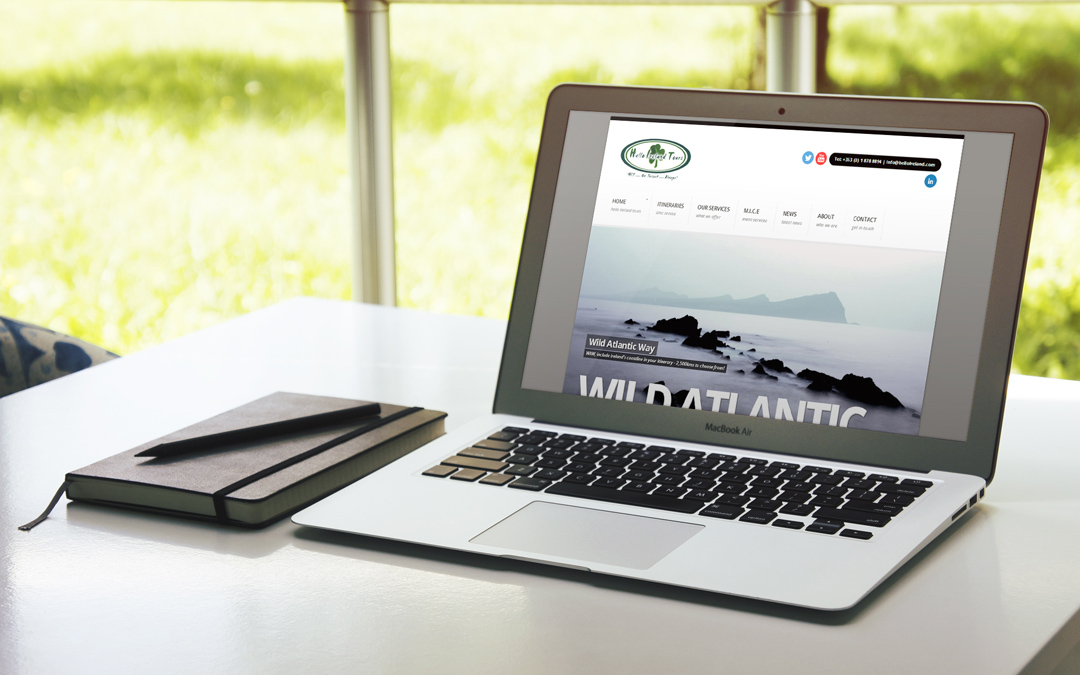 "Patrick Casey Design has always been creative, responsive to our input, and reasonable on price for the various websites and advertisements they created for us. We would recommend them to any new discerning clients."
D. Hughes