We are designers, coders, geeks, and lovers of good work. We've got decades of web design experience and we're not afraid to use it.
We love what we do and it shines through in our work. We're also obsessive and are never satisfied until every pixel is in it's proper place.
Just west of Dublin is a town called Maynooth. That's where you'll find us. Hop on the train and visit us. We'll put the kettle on.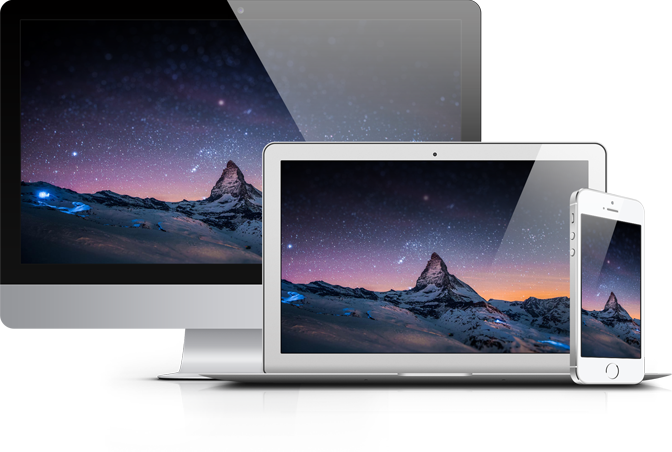 Website design
We create unique, custom-design websites to ensure you really stand out online. Quality, clarity & communication are key to our designs.
Website development
Integrating cutting-edge Content Management Systems and e-commerce platforms is what we do. We also develop custom applications.

Content Strategy
Content is king, so we take the time to understand what you want to say. Our writers create copy that's truly engaging.