Lyons & Calzo Accountants
Lyons & Calzo Accountants
Chartered Certified Accountants & Tax Advisors
Lyons & Calzo Accountants decided to update their old website to better reflect their modern and professional company. We were asked to create a crisp new website that would impart a sense of efficiency, capability and professionalism. Lyons & Calzo Accountants also wanted to incorporate their existing social media presences through feeds on the new website.
Our Website Solution
The company also had several key requirements for the new site: A Content Management System so that their staff could edit or update the new site; and visitor tracking analytics. We achieved these objective and the client was very happy with the resulting website.
 Our Services
Design & Development
CMS Integration
Content Writing
Visitor Analytics
Responsive Website
Client Profile
Lyons & Calzo Accountants
www.lyonscalzo.ie
info@lyonscalzoaccountants.ie
+353 (0)1 601 2600
Dublin, ireland
See how the site looks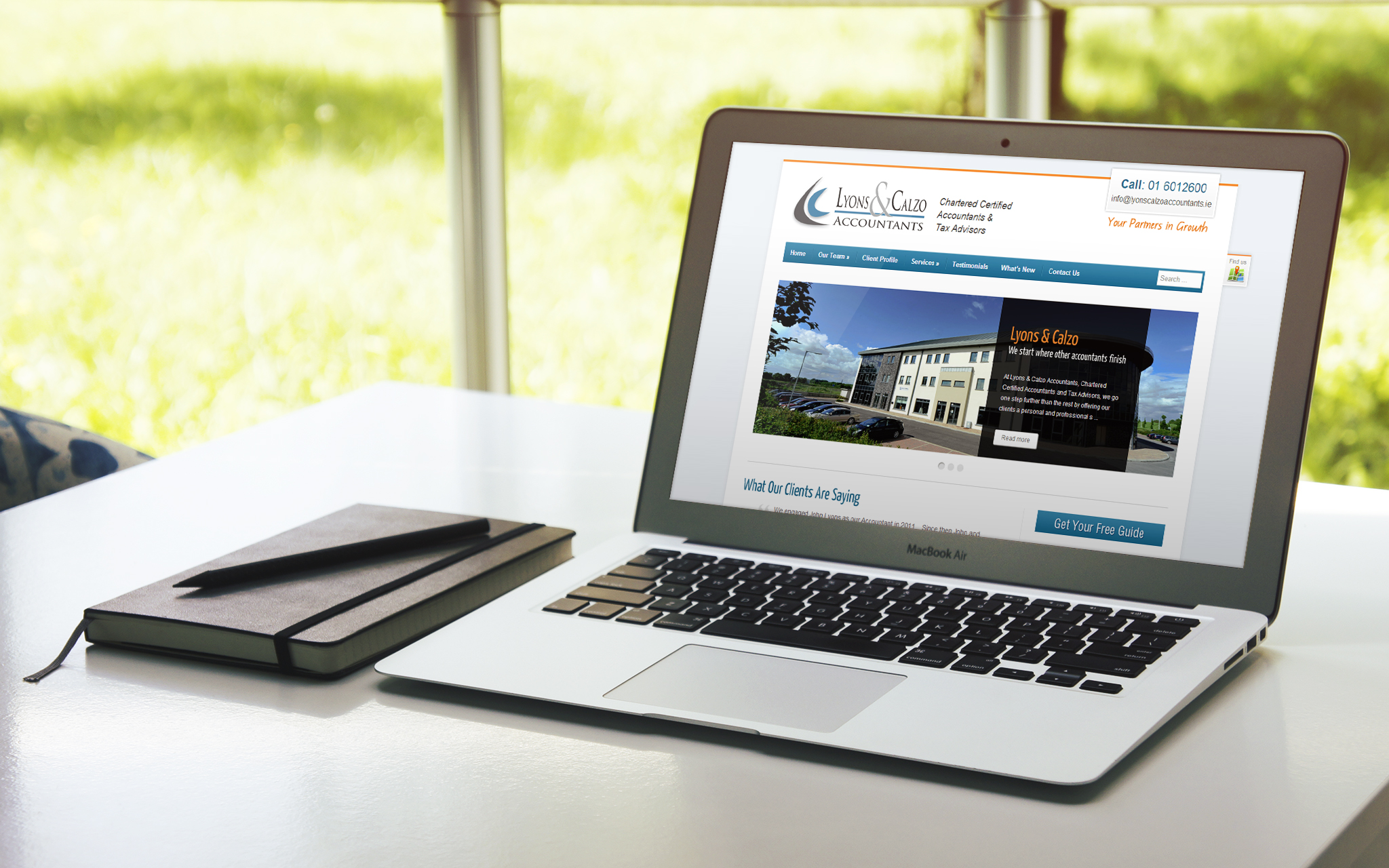 "Patrick Casey Design are professional and very pleasant to work with. We are really pleased with our new website, and would be very happy to recommend them to anyone. They did a great job!"
John Lyons