Principal Protective Solutions
Principal Protective Solutions
Integrating Personal Protection with Leading Technology
Principal Protective Solutions is an exclusive security management company specializing in tailor-made security solutions for high net-worth individuals and their assets. They provide a wide range of security services to assist with businesses & private operations across the world. In their industry discretion is paramount, so they asked us to create a website that would reflect this and the competence of their security experts.
Our Website Solution
The client required the facility to be publicly password-protected, with a log-in available to only nominated individuals. They also required the ability to log into the back-end of the website and create, edit, and remove content; control of the website is vital, and this is achieved through the use of a Content Management System (CMS). We created a website that exceeded all of the client's requirements.
Our Services
Design & Development
CMS Integration
Content Writing
Visitor Analytics
Responsive Website
Client Profile
Principal Protective Solutions
www.principalsolutions.ie
info@principalsolutions.ie
+353 (0)1 902 2249
Dublin, Ireland
See how the site looks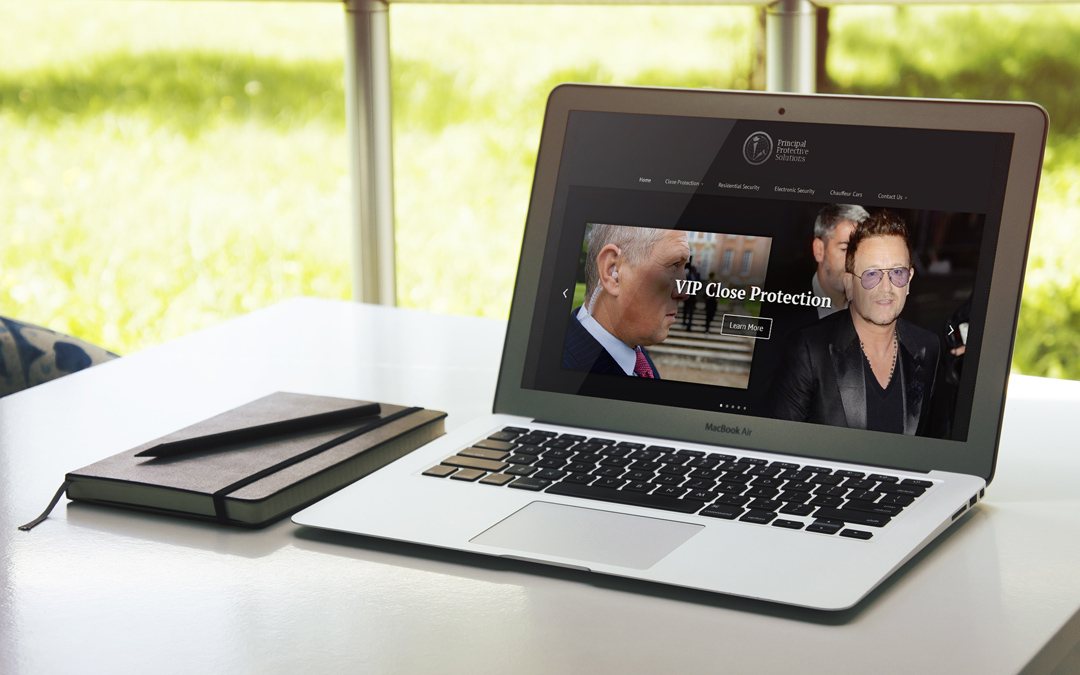 I am very, very happy with the new website. I really like it, and I think it represents the company in a very professional and positive way. Great work Patrick Casey Design!
B. Murphy